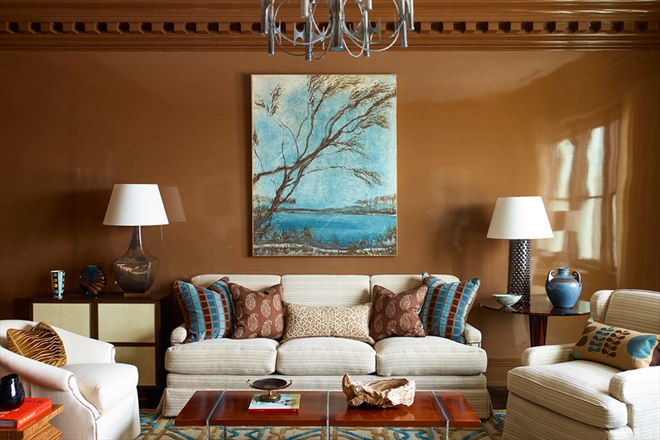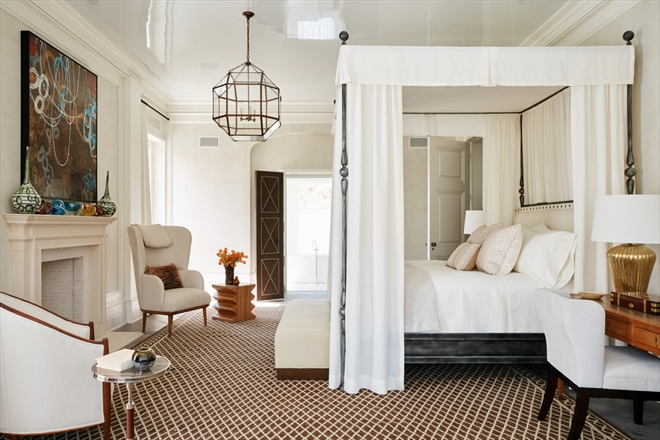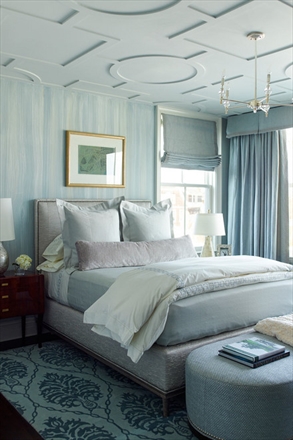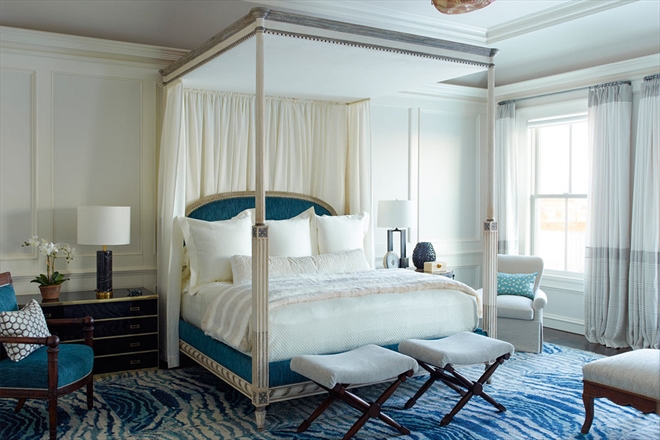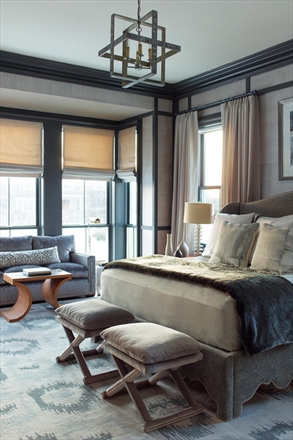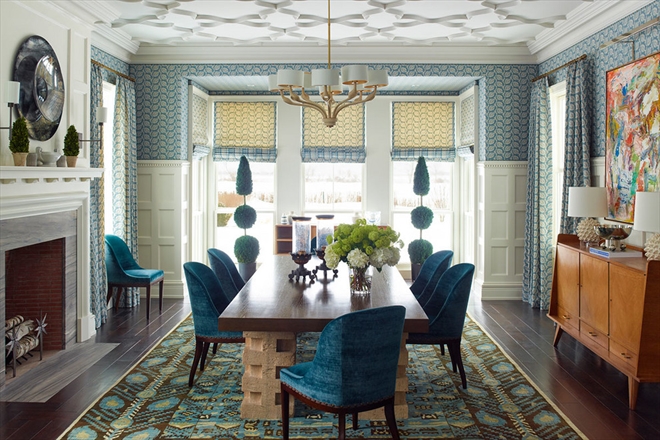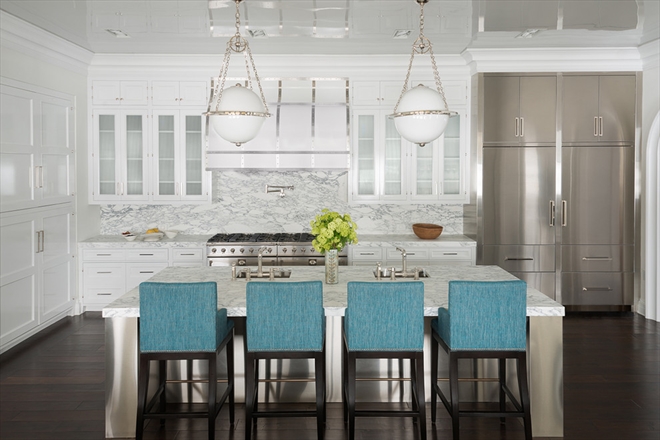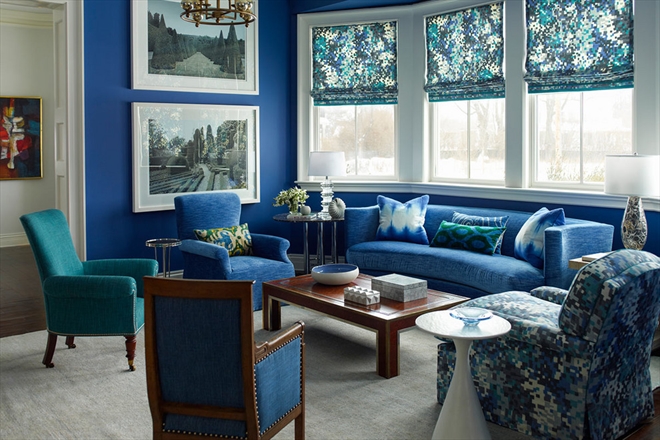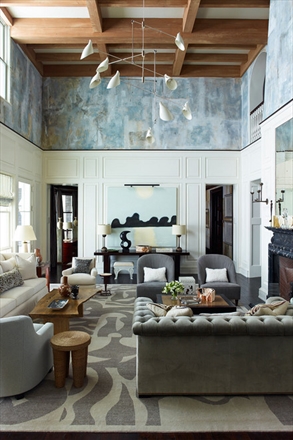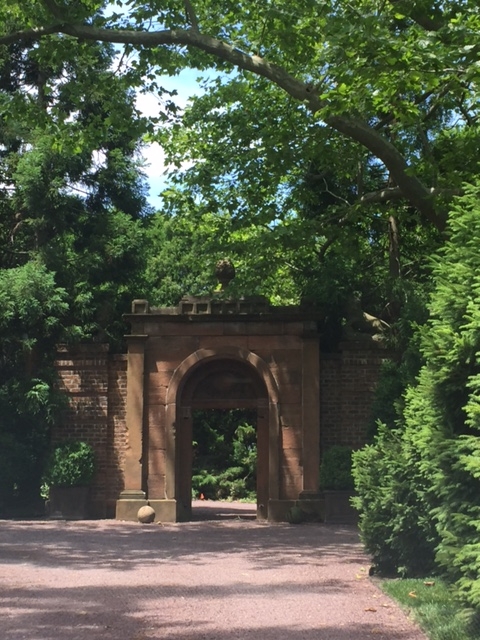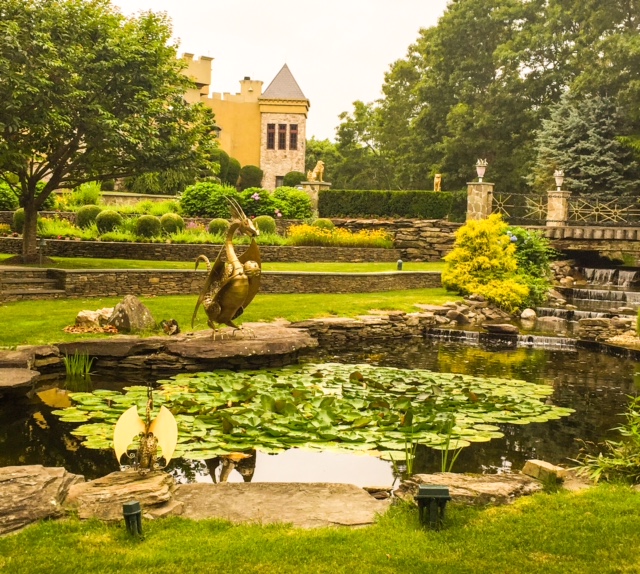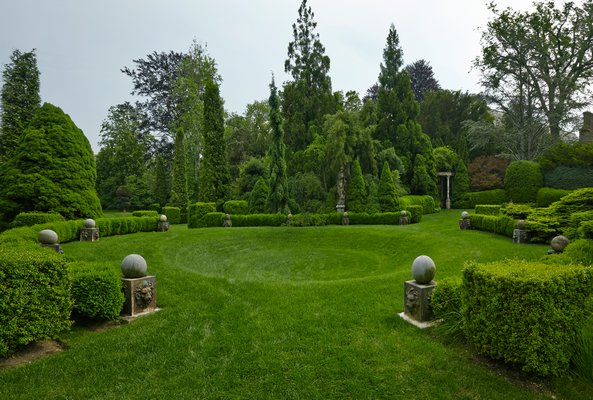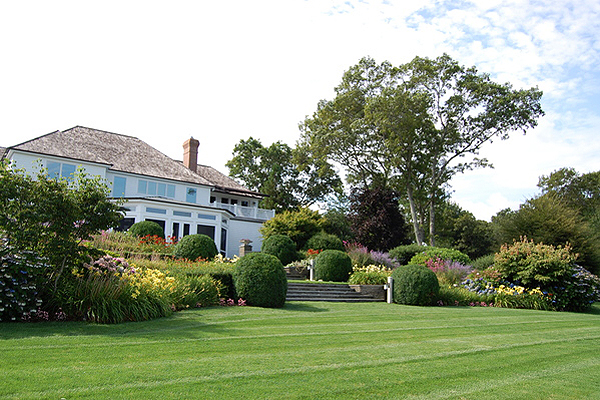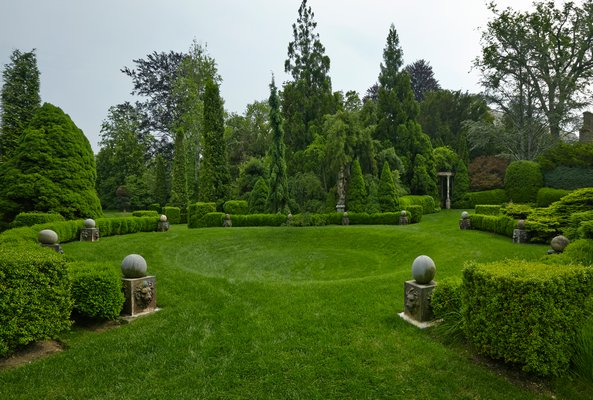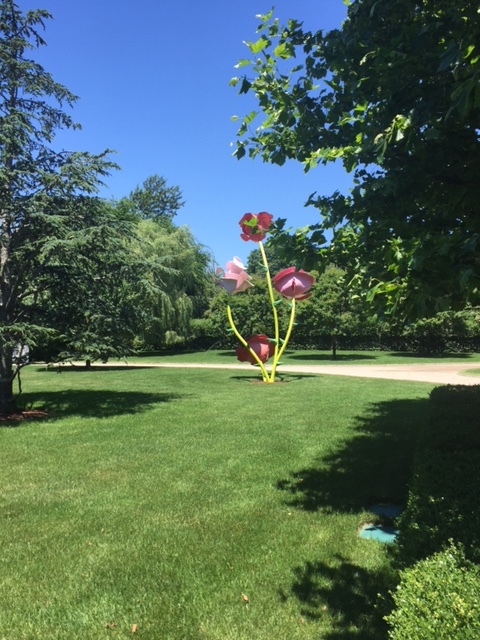 The Tour
Please join us for a full-filled day of touring some of the most exceptional homes and gardens in the Hamptons all to help raise money to find a cure for cancer.
Some highlights
-A home with an unique contemporary art collection including one-of-a-kind Lady Gaga photographs
- An elegant estate with an underground grotto
- A famous architect's Versailles-like gardens
- A country castle with an imported barn from the 19th century
-A contemporary home with climbing wall
-THE BONUS HOUSE- A 50 acre compound with a petting zoo, in-ground trampoline, basketball court and it's own lake.
The Tour: The tour will include a number of exceptional homes and gardens throughout Watermill, Bridgehampton, Sagaponack and East Hampton with one BONUS house accessible with a VIP ticket. Once arriving at the bonus house, you will be able to tour the property with a cocktail and some nibbles in hand. Then, stick around to socialize with the other VIPs during our cocktail party.
The tour will commence at 11am with a brunch at one of the prestigious homes. From there, you can continue on to the other homes at your leisure until 4pm. At 4 pm, those people who have purchased a VIP ticket, will be able to go to the Bonus home where we will be having a cocktail party until 6pm. You can tour the Bonus home at your leisure while sipping cocktails and nibbling on light bites.
Tickets: As for tickets, please purchase them online by clicking on purchase tickets. We encourage you to purchase the VIP ticket so you can experience all of our homes including our Bonus home which is a 50 acre compound. Our VIP cocktail party will take place at this home. Or if you just want to do the tour, you can purchase an early bird ticket until August 11, 2016 and then General Admission tickets thereafter. We will also be selling tickets on the day of the tour if available.
Picking up Tickets: You can pick your tickets up anytime from 9am on the day of the tour until 1pm. Or you can also pick up your tickets the NIGHT BEFORE the tour from 4:30 to 6:30 pm. When you pick up your tickets, you will be given a brochure with a description of each home of the tour as well as map of all the homes that we be open for viewing all afternoon. You can tour each home at your leisure, in whichever order you choose. You can only visit each house one time. You will also be given construction booties as no shoes will be permitted in the homes. Also, no photography will be permitted inside the homes.
The tour will take you to homes in Watermill, Bridgehampton, Sagaponack and East Hampton.
You may stay at each home as long as you would like. Feel free to explore every nook and cranny or just take a bird's eye view. There will be volunteers on hand at every home to help with the flow of people, to make sure the houses stay in perfect condition as well as to answer any questions you might have about the property. We will also have security at every home.